Get In Touch With Us Today
You've got questions, and we have solutions.
Just send us a message and we will be in contact with you shortly- even on weekends and holidays.
We Will Reply Within 12 Hours!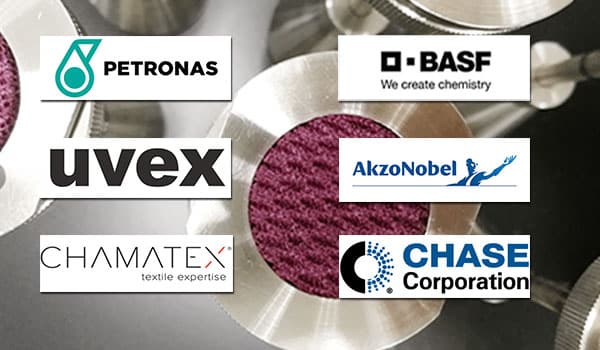 info@unuo-instruments.com
Our doors, ears and break room are always open (or at least Monday-Friday, from 9am-5pm).
No.888, Jin Xin Road, Jinjiang City Quanzhou City, Fujian Province, China
No.288, Nanyang Road, Shishi City Quanzhou City, Fujian Province, China