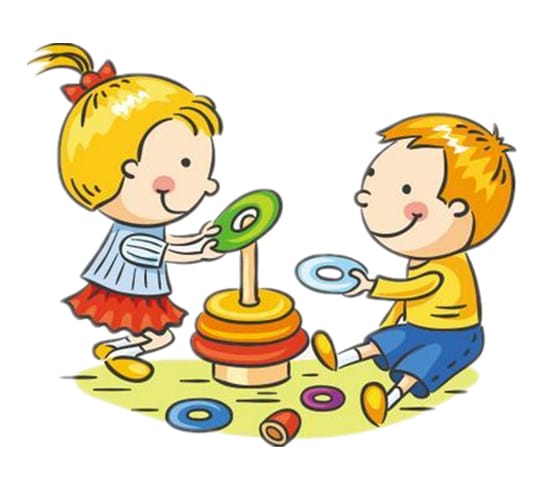 Unuo Instruments supplies ASTM F963 toy testing equipment. ASTM F963 has clear requirements for toy safety. Although the standard cannot cover and indicate all potential hazards of toy, it minimizes accidents covered by the specification. Unuo Instruments' toy testing machine includes most of the physical safety testing equipment listed in the specification. Toy testing machine includes ASTM F963 toy flammability tester, fabric flammability tester, small object, sound level, compression dics, flexure and etc.
Conform to: ASTM F963, 16 CFR 1500, EN71 and other toy testing standards.
Send us your needs for a free solution Now!
Tested With Unuo Footwear Testing Machine
Make Your Quality Visible
Unuo Instruments is a toy testing equipment manufacturer with great cost-effective shoe testing machine and trustworthy service. Supported by experienced technical and R&D team, Unuo guarantee to supply toy testing equipment 100% matching to test standard. Besides, we can customized equipment as per your requirements. Contact us for details Today!
ASTM F963 Section 3.1.2
Accessible
ASTM F963 Section 4.2 
Flammability: Textile fabric used in toy
ASTM F963 Section 4.6 
Small Object
ASTM F963 Section 4.7 
Sharp Edge/Accessible Edge
ASTM F963 Section 4.9
Accessible Point/Sharp Point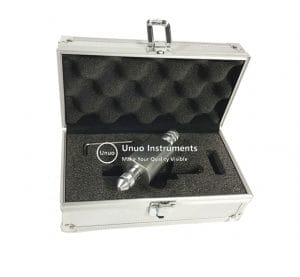 ASTM F963 Section 4.10/8.12
Wire and Rod/Flexture Test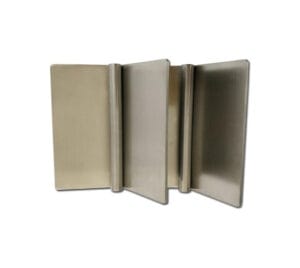 ASTM Flexture Tester
Test whether the metal wire or rod that plays the role of soft support in the toy is dangerous due to breakage during the bending process.
ASTM F963 Section 4.12/8.21
Plastic Film Thickness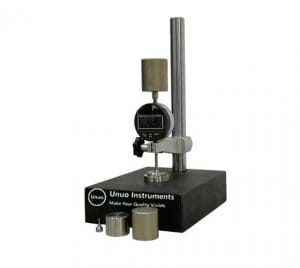 Plastic Thickness Tester
To measure plastic film's thickness used in toy. It aims to minimize the possibility of asphyxiation hazards that might be caused by thin plastic film.
ASTM F963 Section 4.14.1/8.22
Head probe & Hook Test Fixture for Cords and Loops
Cords, Strap, and Elastic in Toys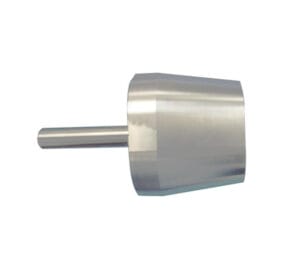 Head Probe
To test if the loop is long enough to pass through the head probe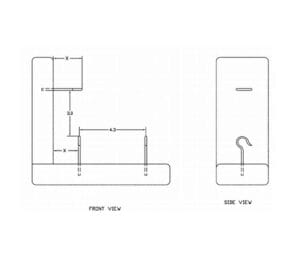 Hook Test Fixture for Cords and Loops
To stretch elastic materials or loops that are smaller than the tapered diameter of the head probe.
ASTM F963 Section 4.18
Gap Test Rod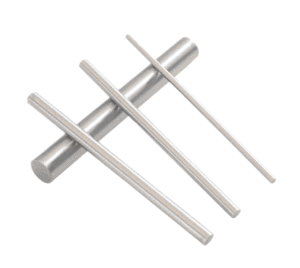 Gap Test Rod: 3mm, 5mm, 6mm, 13mm
To test if tested accessible hole has potentially hazardous finger entrapment in sheet metal and other rigid material in toys.
ASTM F963 Section 4.20
Pacifier Test Fixture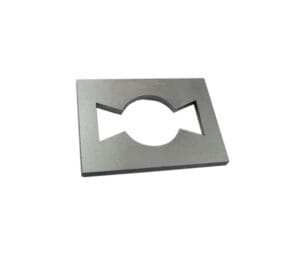 Pacifier Test Fixture
Toy pacifiers attached to, or sold with, toys intended for children under 36 months of age shall comply with small object requirement as regulated in 4.6.1 and its nipple length should not exceed 0.63 inch (16mm)