Testing Equipments Classification
Footwear Testing Machine, Leather Testing Machine, Rubber Testing Machine, Textile testing machine, Environment Chamber, Toy Testing Equipment and etc.
Make Your Quality Visible!
Provide trustworthy testing equipment; Offer tailored testing solution.
Below are some hot selling Footwear Testing Machine of Unuo Instruments
info@unuo-instruments.com
No.888, Jinjiang Shoe & Textile City, Quanzhou, Fujian Province, China
B3211, International Textile City, Shishi, Quanzhou, Fujian Province, China







About Unuo Instruments
Unuo Instruments Co., Ltd is lab testing equipment manufacturer & supplier. Products includes footwear testing equipment, rubber testing equipment, textile testing equipment, toy testing equipment, climate chamber and etc.
Unuo lab testing equipment meets GB(Guobiao standards), ISO(International Organization for Standardization), ASTM(ASTM International), ANSI(American National Standards Institute), EN(European Standards), DIN(Deutsches Institut für Normung), BS(British Standards) and etc.
We commit to providing reliable testing machines for every customer with tech guaranty, help customers to know & improve their quality. Make Your Quality Visible.
Your One-stop Testing Equipment Supplier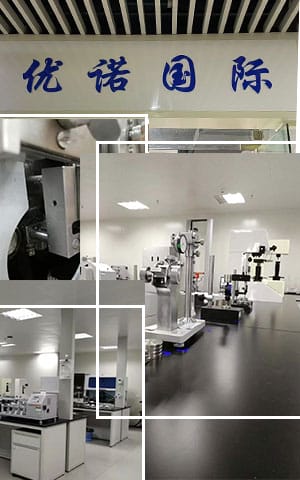 Recent News - Unuo Instruments Co., Ltd
With years experience in offering testing solution for footwear, leather, textile and other related industries, Unuo has the confidence, the ability to serve every customer with advanced high quality testing machines.