Bally Flexometer UI-FT17A
Description
Bally Flexometer is to determine leather flex resistance by flexing leather in a certain angle and speed in wet or dry condition. The flexometer is suitable to test all kinds of leather whose thickness is below 3 mm.
Unuo Instruments is a manufacturer and supplier of leather testing equipment. Contact us today for Bally Leather Flexing Tester price & more details. 
1. Unuo Bally Flexometer Features:
Flex sample in dry or wet;
Environment control available;
The clamp is different as required by different test standards and purposes.
2. Know more about Bally Flex Test
Bally Flexometer Different Types Test Grip
Bally Flexometer standard includes ISO 5402-1, ISO 20344, ASTM D6182, IULTCS/IUP 20-1, EN 344 and SATRA leather standard SATRA TM55. Although these leather flexing test methods require the same flexing speed, they have different requirements for the test grip. Below is a comparison of ISO 20344 and ISO 5402-1.
Unuo Bally Leather Flexing Tester can be equipped with these 2 types of grip in one flexometer to save your cost!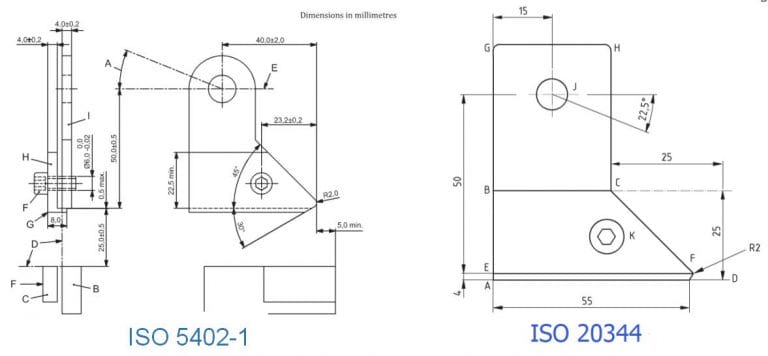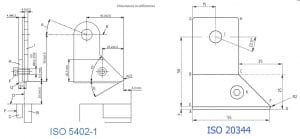 For leather flex resistance test method ISO 5402, part 1 is flexometer method – Bally Flex Tester; Part 2 is Vamp Flex Method – Vamp Flex Tester;
Bally Leather Flexing Tester is a pre-flexing machine before Water Vapour Permeability(WVP) test as mentioned in ISO 20344.
To know flexing resistance of leather at low temperature, Bally Flexing Tester can be made with temperature & humidity control. This cold Bally flexing tester can be added with other test grips like vamp flex tester to save your cost. As a leather testing machine, bally flex tester is commonly used to check the properties of leather and footwear /shoe upper materials.
* Contact us for Update about ISO 5402-1 VERSION 2022
3. Bally Flexometer Specification
Model
UI-FT17A-1
UI-FT17A-2
Grips
12 pcs
24pcs
Flexing angle
22.5±0.5°
Speed
100±5 cpm
Power supply
1∮AC 220V 50/60HZ 3A
Bally Flex Test Method Standards
(Grips vary according to standards)
GB/T 20991,SATRA TM55,DIN 53351,ISO 5402,BS 344-1,JIS K6545,QB/T 2714-05,EN 13512,ISO 17694,GB/T 3903.41,IULTCS/IUP 20-1,ISO 17694,EN 13512 ,EN344-1 section 5.13.1.3 and annex C,EN ISO 20344 section 6.6.2.8,AS/NZS 2210.2 section 6.6.2.8,ASTM D 6182