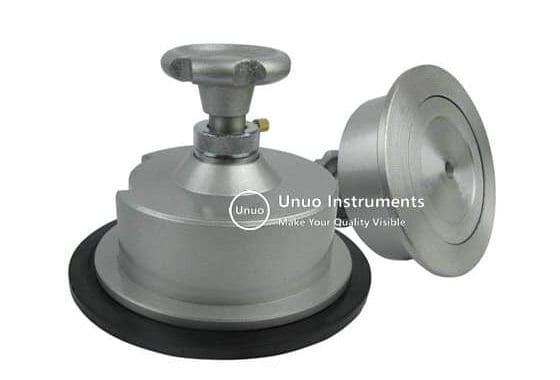 How To Determine Fabric GSM by GSM Cutter | 2020
1.What is GSM for Fabric
GSM is Grams Per Square Meter. Measure the area and mass of the fabric sample, and calculate the mass per unit area of the sample in grams per square meter (g/m2). Use GSM cutter and balance can calculate the GSM of sample easily.
2. Why GSM is important
By measuring the GSM, we can know material weight, quality and cost. GSM of fabric is also one of the key factors for sales. We have to ensure fabric GSM can meet requirements.
3. Required tools for fabric GSM measurement
4. Fabric GSM Cutter Machine Test Procedure
use GSM cutter to cut 3 samples from the product (adopt suitable diameter cutter)
condition the sample in standard environment
measure each sample weight in standard environment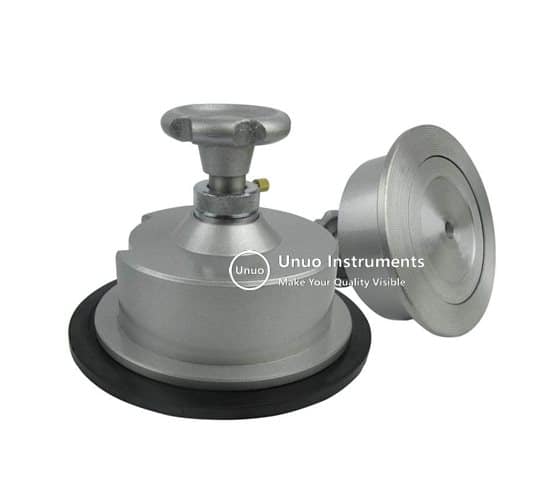 5. Calculation
GSM=sample weight/sample area
* Calculate the mass per unit area of each sample, and the average value, expressed in grams per square meter
6. Test result (report)
sample description
test result
grams per square meter, g/m2